Opening Ceremony Concluded!
Release Time:
2017-07-03
Browse:
268
The 12th Summer Programme of Xiamen Academy of International Law has successfully held its opening ceremony in the Millennium Habourview Hotel on 3th July. The Ceremony was presided by Prof. Chia-Jui Cheng, Secretary-General of the Academy.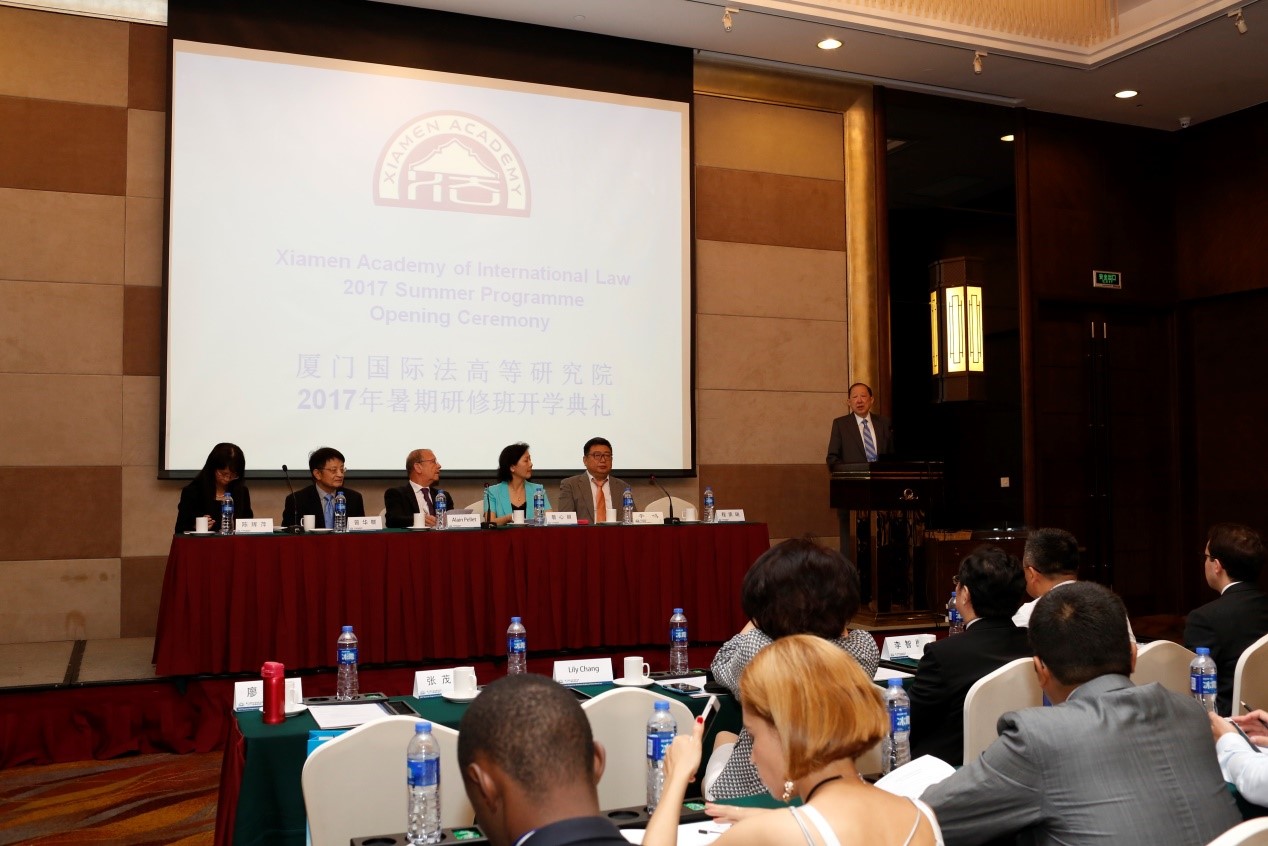 During the Ceremony, Ms. Zhan Xinli, Vice-president of Xiamen University, expressed her warm welcome to the attendees from all over the world and her gratitude to the distinguished guests. Ms. Zhan pointed out that the Academy has played an active role in promoting the development of international law in the world, and its Summer Program for the previous decade has attracted over 1000 students and professors from more than 40 countries.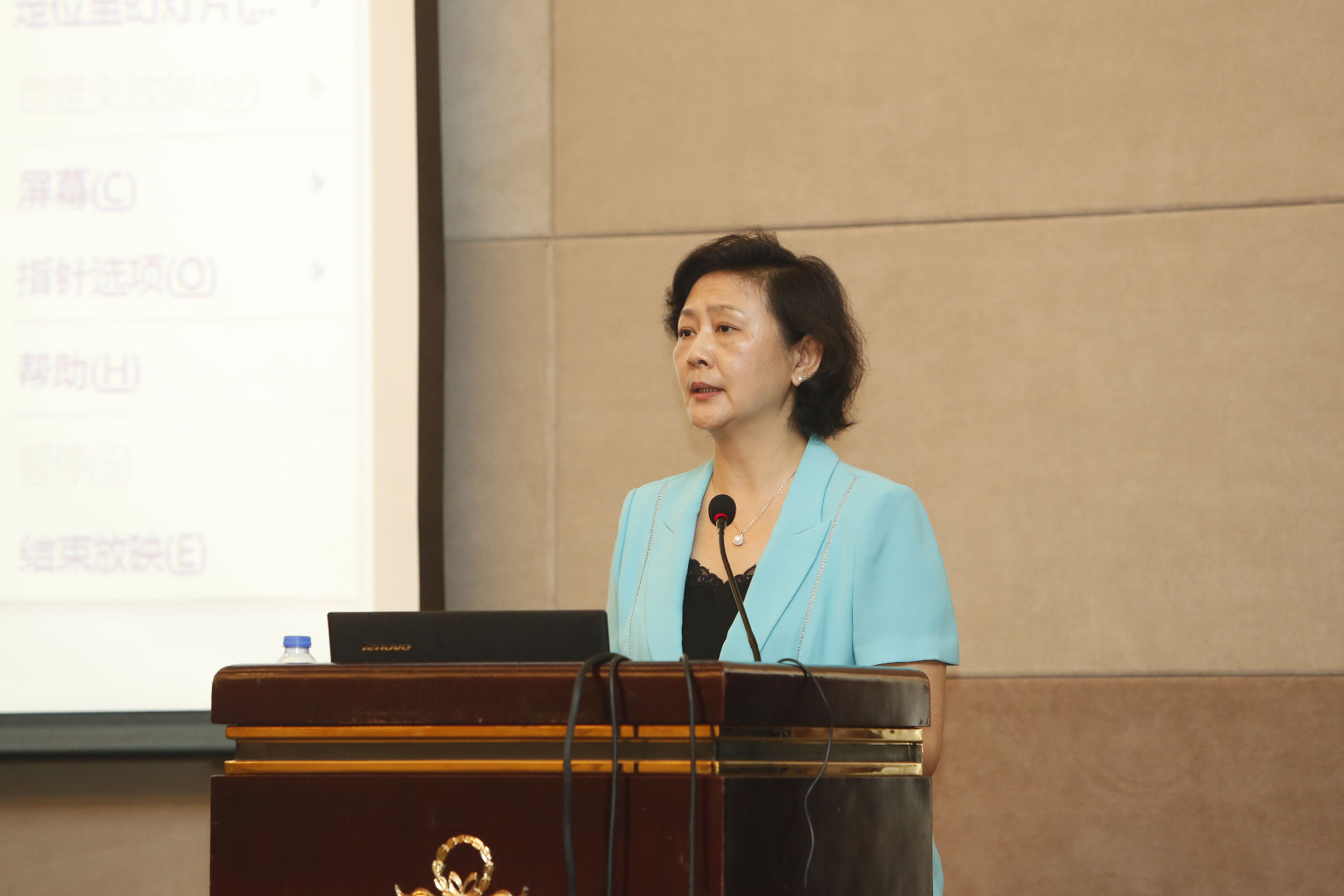 Two distinguished guests also delivered their speeches at the Ceremony. Prof. Alain Pellet won a big applause from the audience with his humor and charm. He said that it's very lucky for young students to participate in this Programme. The most important thing is that we all share the same interest and enthusiasm for international law. Prof. Li Ming from Peking University, well taking this opportunity, briefly introduced his lecture for the following days, and offered relevant suggestions. He hoped for an atmosphere where we could communicate with and learn from each other.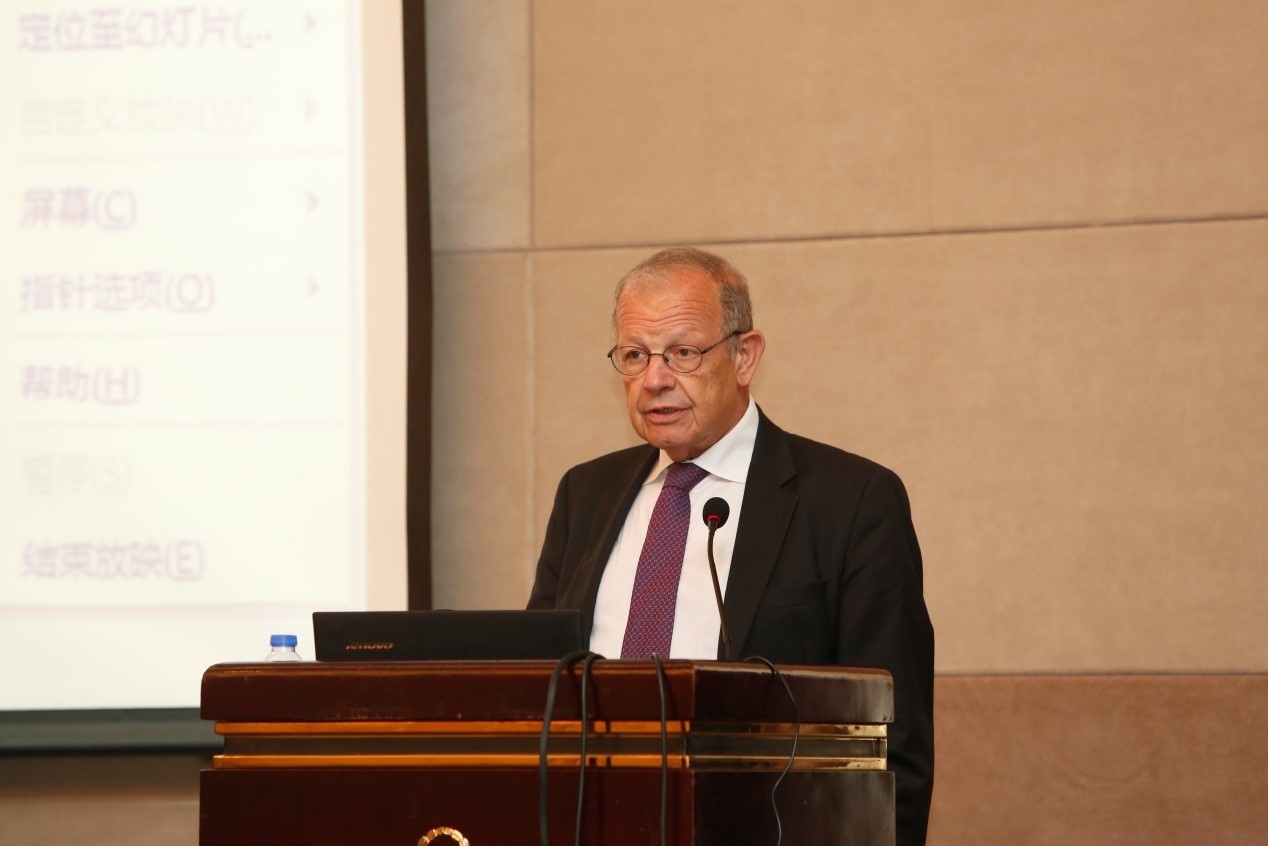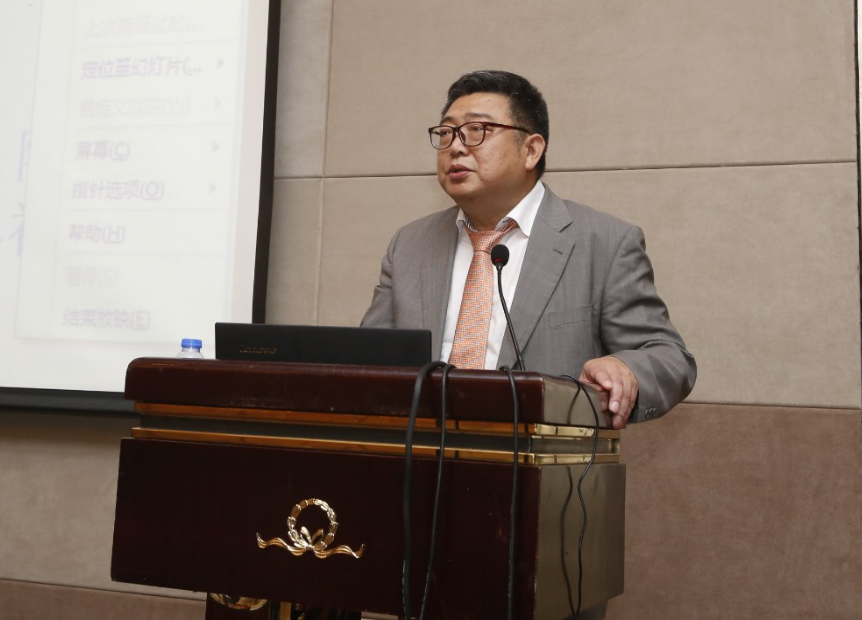 Then Prof. Chen Huiping gave out a brief working report on behalf of the Administrative Council of the Academy. Prof. Chen said that the mission of Xiamen Academy was to promote academy research and scholarly exchange, as well as to accelerate international collaboration. Through this program, we have the chance to meet and discuss with many famous professors and judges whom we would only see in the TV or on the website in the past.
After a short tea break, Prof. Zeng Huaqun presented an opening lecture with a special focus on the topic "International Legal Perspective on China's Beltand Road Initiative". Amongst the warm reflections from the audience, the Opening Ceremony was successfully concluded. For the lecturers and participants alike, an exciting journey of international law awaits ahead.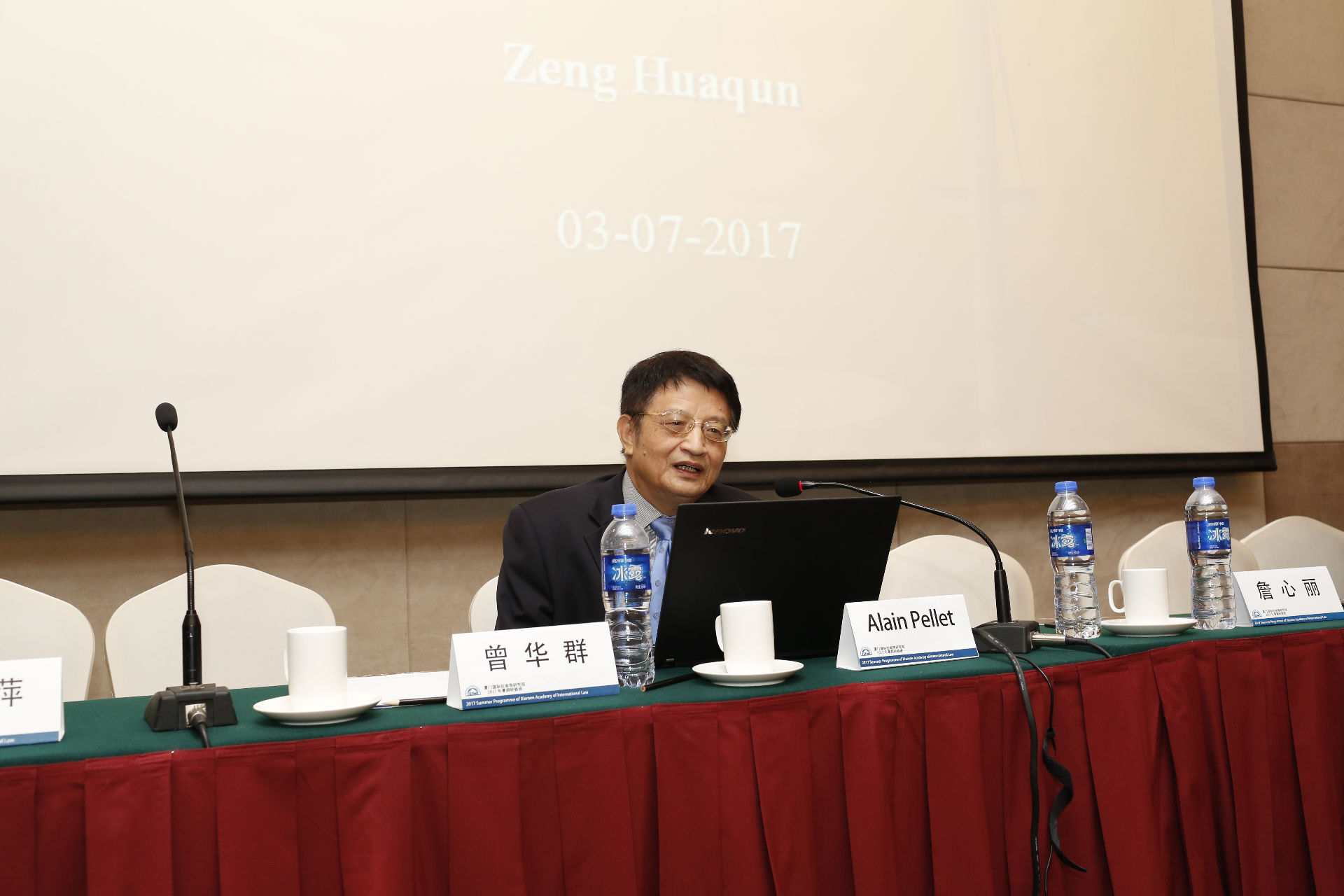 Report by Zhao Yongli, Photo by Yi-Shu-Jia Studio